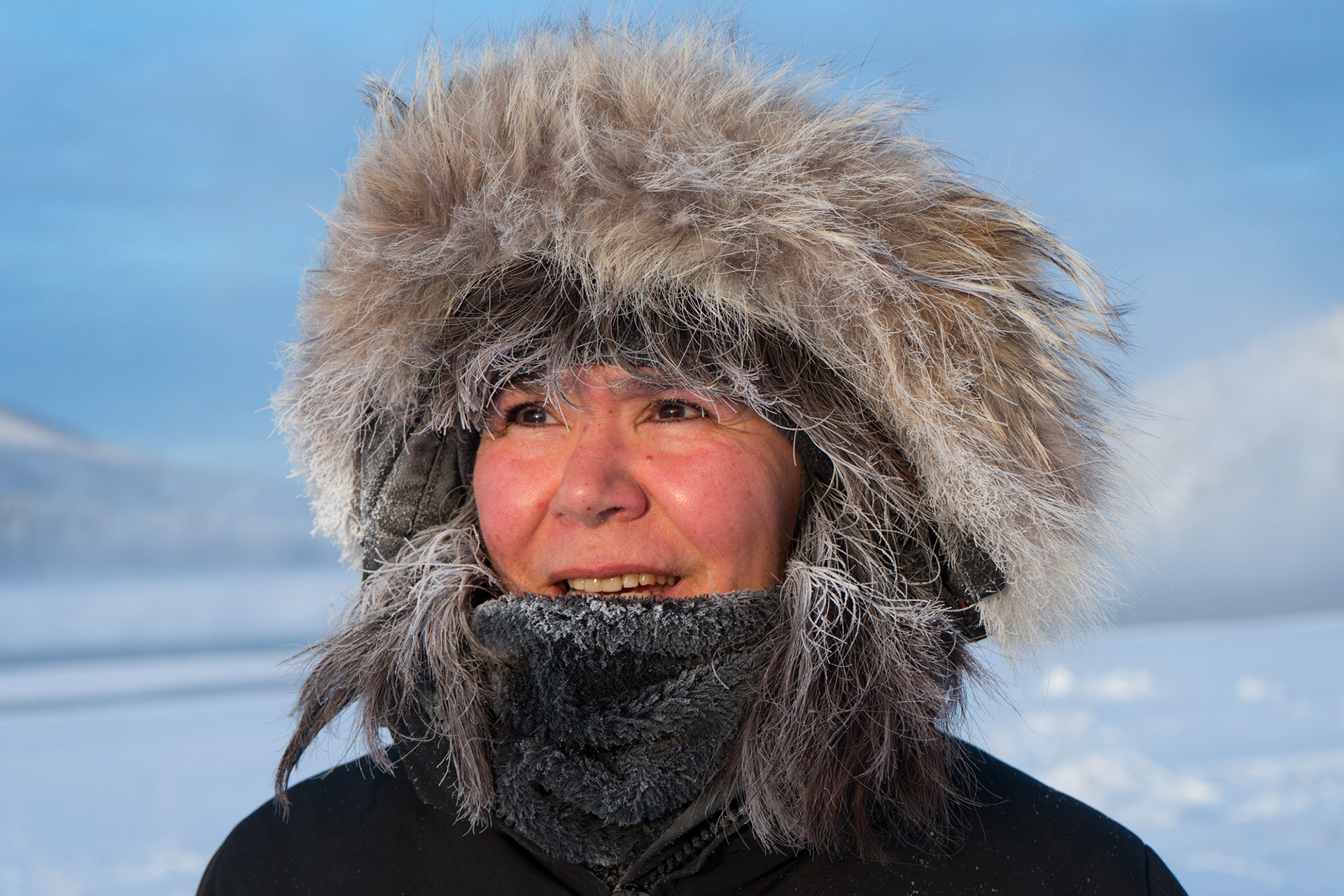 My work orients towards editorial, visual research-creation, natural observance, documentary photography and photo essays. I work in colour but always welcome black and white treatments—a specialization from my formative street photography years.
Photography originally emerged for me as a way to see beyond my studio walls. Photography and filmmaking allow me to be immersed in many communities and environments.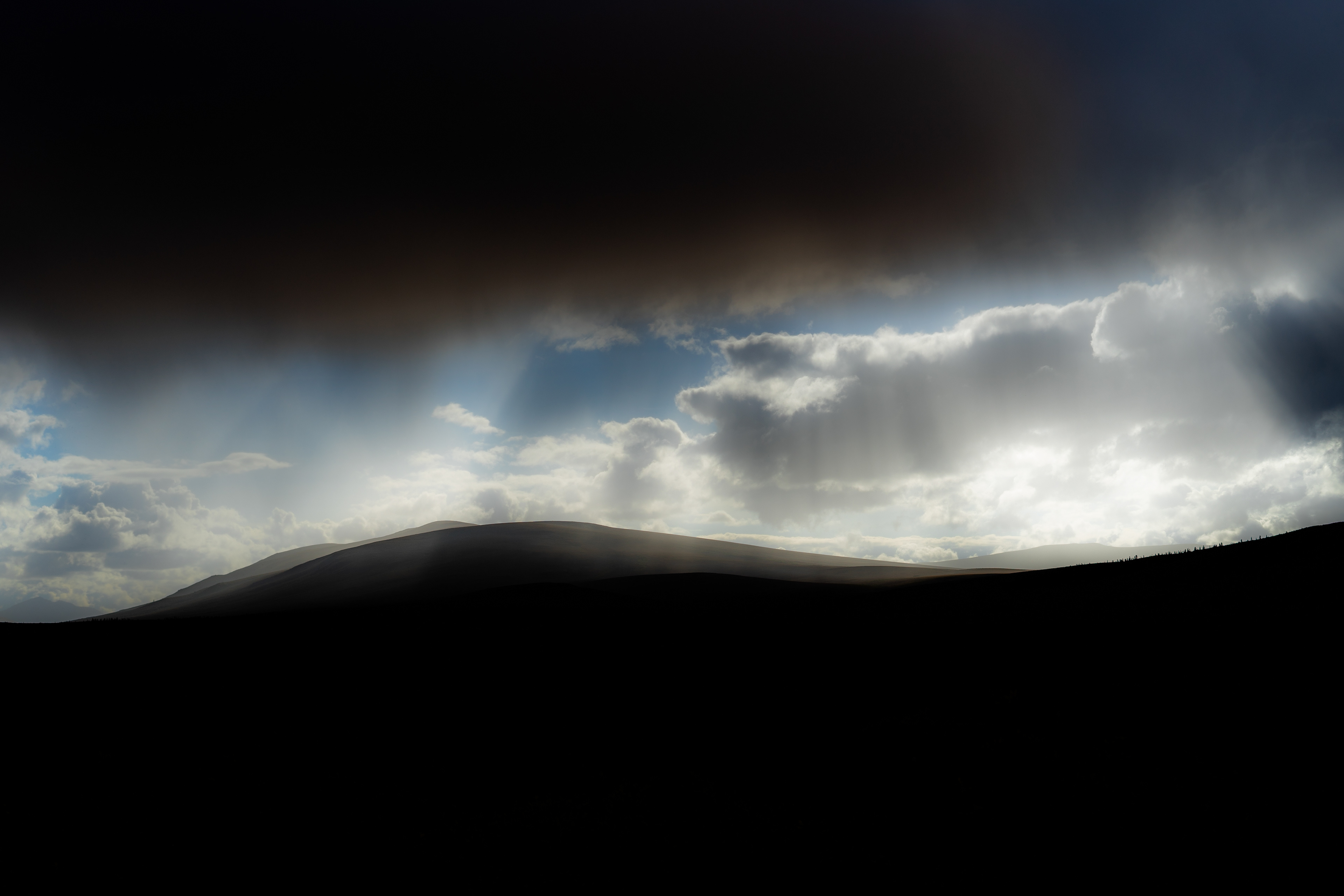 I draw from my BFA in Studio Art and my MA in Communications in New Media to make insightful and engaging choices with the camera—informed by my experiences as team member in media, education and non-profits roles and projects. My approach to the camera is the same as with my paints or my words; every tool tells a story that cannot be told any other way.